Although watchmaking is a rather masculine world, women passionate about watches do exist. Indeed, women also love beautiful watches and watch accessories, that's why we have selected for you some gifts for women passionate watchmakers!
The bracelet pack for Perlon Colors watches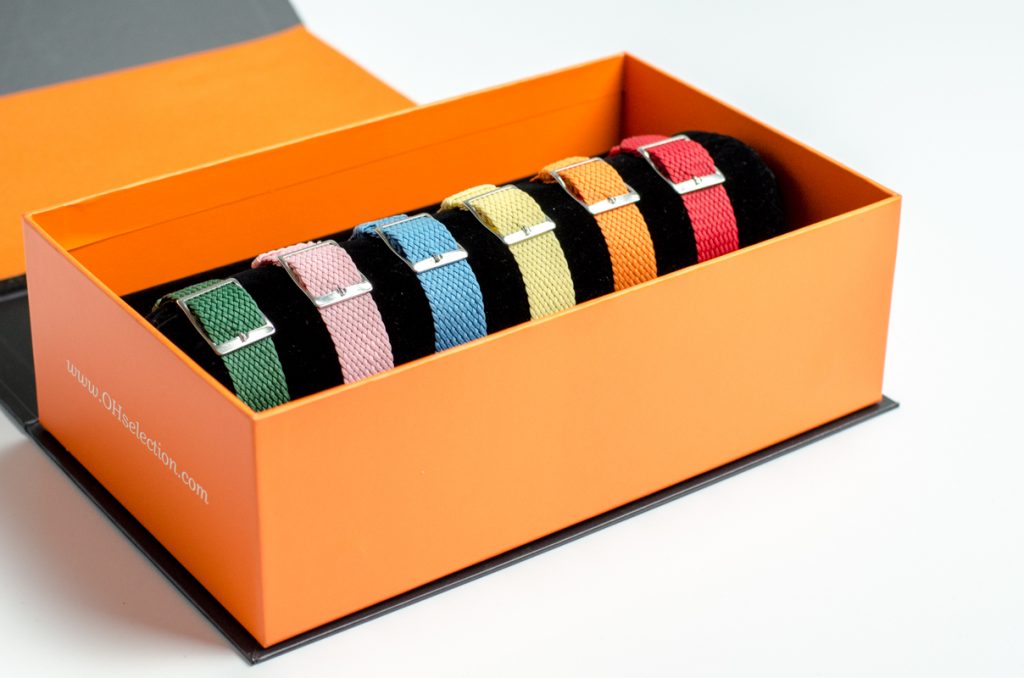 If your friend, your lover or your mother is passionate about fashion, know that this pack of 6 bracelets Perlon Colors is ideal! Indeed, these colorful bracelets can coordinate your outfit to your watch and this in minutes. The bracelets change easily and quickly for your greatest happiness!
The bracelet Camille rhodium and macramé OH Selection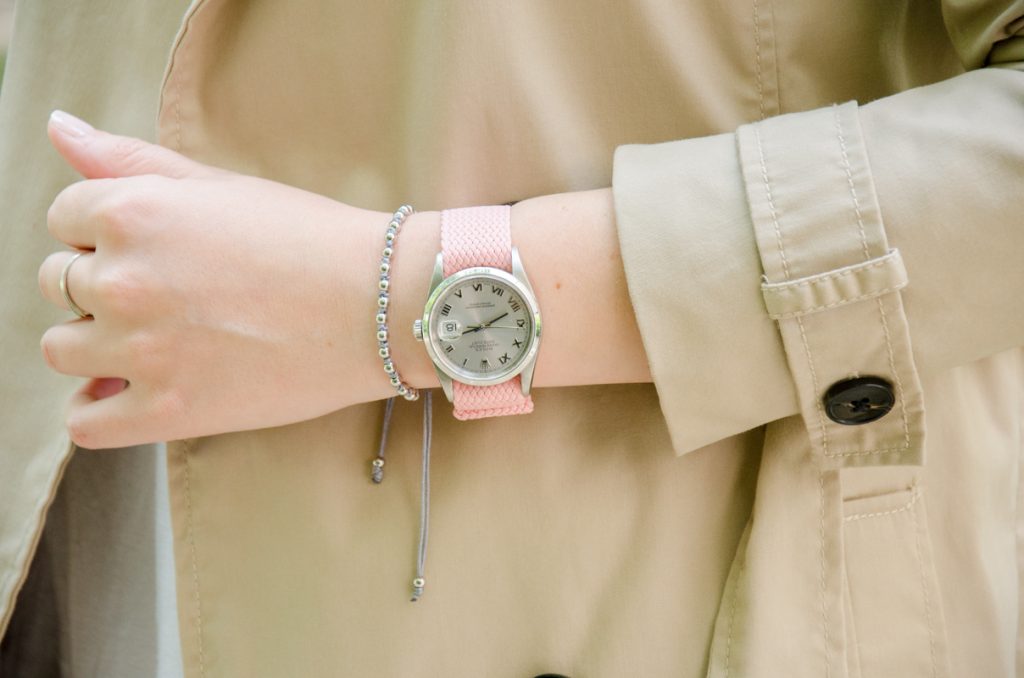 Fine and elegant, the Camille bracelet made of rhodium pearls and macramé will delight your loved one to perfection! For a woman, choose gray for example. Thus, it can associate with other bracelets of our range like the bracelet Gabriel but also to any watch with a steel dial. Simple and original at the same time, with this refined gift you will be sure to make happy!
The marmot 3 watches Avel & Men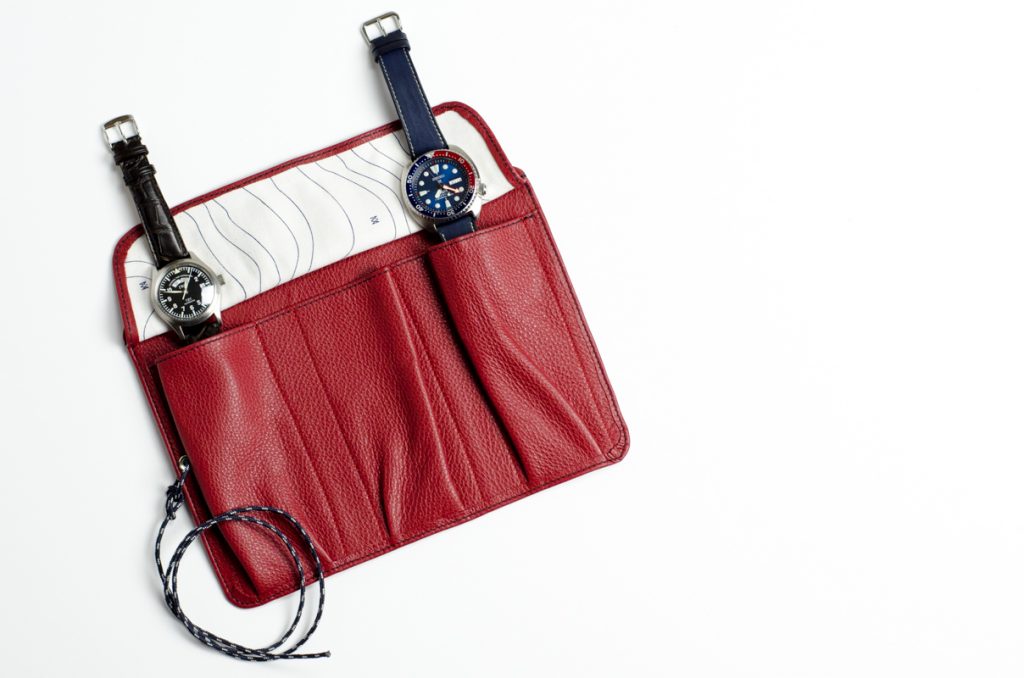 If your loved one is looking for storage for his watches, know that the Breton brand Avel & Men offers marmots but also travelers to store safely but also with style timepieces. Ideal size, the marmotte 3 burgundy grained leather watch is THE perfect gift to offer to a watchmaking enthusiast!
The Swiss Kubik StartBox watch winder for automatic watch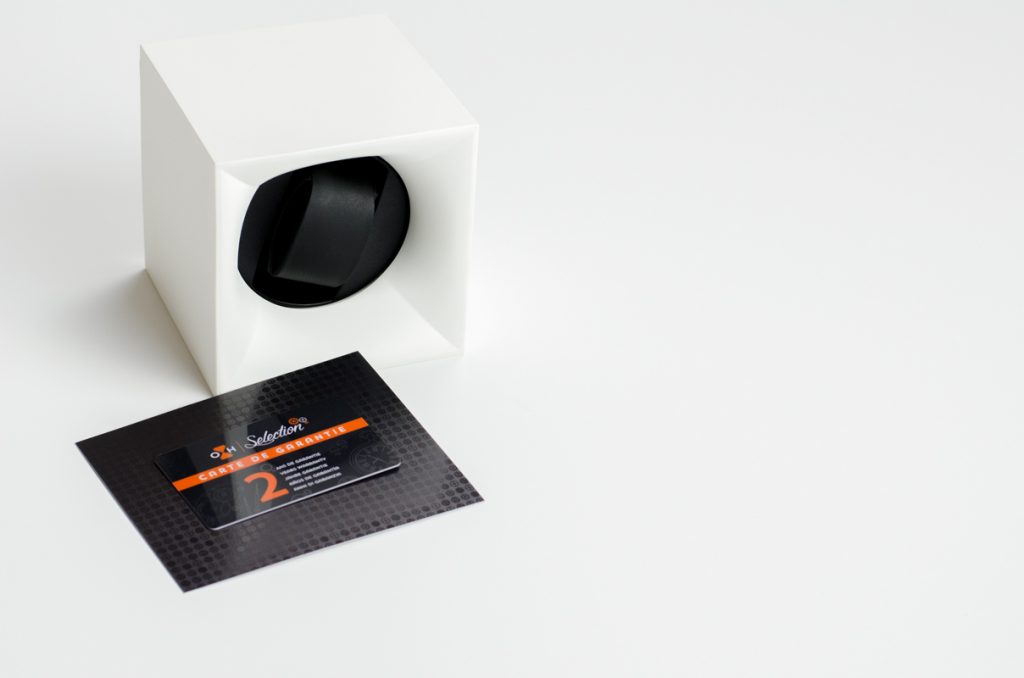 For a technical accessory but also elegant and design, think of this winder Swiss KubiK StartBox for automatic watch. The latter makes 900 rotations per day clockwise and counterclockwise and has a battery life of 2 years! Cubic, the StartBox white winding is easy to arrange and its worldwide reputation gives it a certain guarantee. Indeed, the Swiss KubiK brand is recommended by most Swiss manufacturers!
The Expert Watchmaker Tool Kit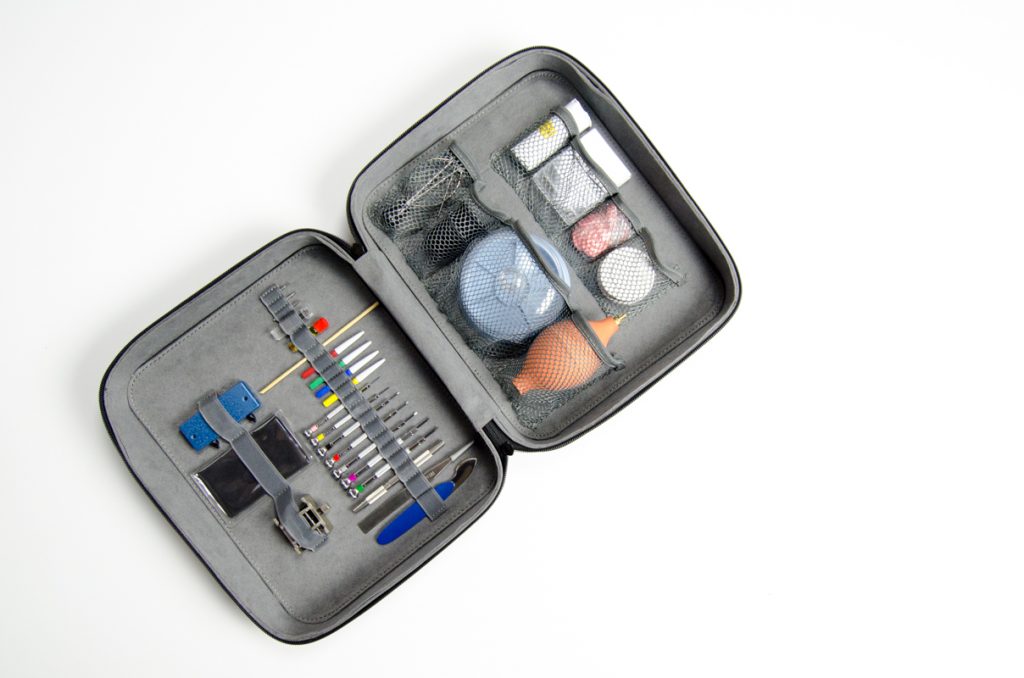 Wonderful gift, the expert watchmaker tool kit is a safe bet. Indeed, it allows all amateur enthusiasts but also passionate experts to play watchmakers at home by working on their own timepieces! This kit of tools is sold with its cover of protection and storage, thus, it has all the tools necessary to carry out revisions and other repairs. If your loved one has participated in one of our introductory workshops on Watchmaking Watchmaking, know that this is the perfect gift!
And if you still hesitate, choose our Gift Card, it is available on our site, just like the accessories mentioned above. In addition, all our products have a 2 year warranty.