If you have not yet found the perfect gift for Mother's Day on May 27, we have the solution for you! To please your loved one, here are some OH Selection gift ideas:
The traveler Avel & Men bordeaux color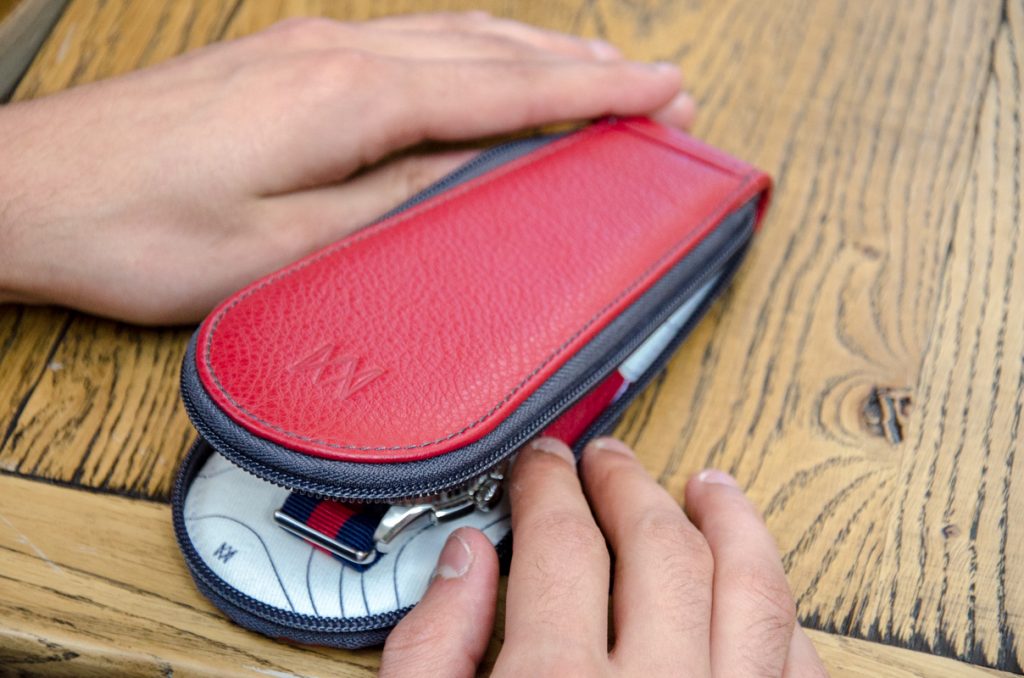 Practical but also very elegant, the traveler for a watch of the brand Avel & Men pleases watch enthusiasts whether men or women. Its fleece interior and isobaric card-print make this product a stylish accessory! The traveler can protect any timepiece during travel or even store it carefully. Of excellent quality, offer this accessory to a passionate watchmaker!
Traveler bordeaux, Avel & Men, 124 euros
The Perlon Colors bracelets pack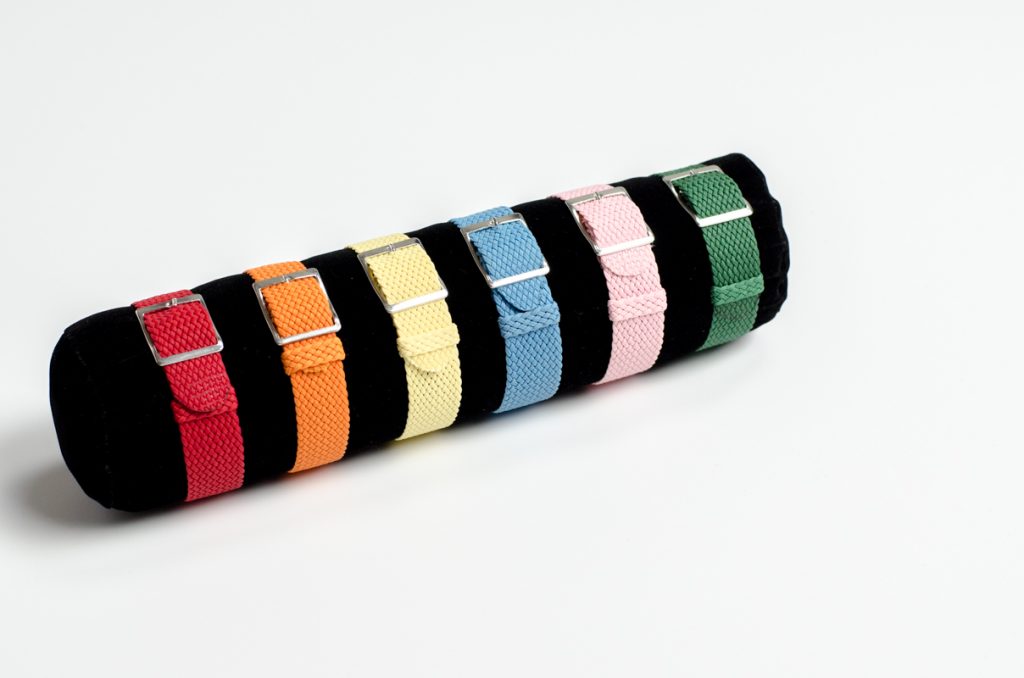 Colorful, the Perlon Colors bracelets pack allows you to change your style as often as you like! Pink, orange, blue, or red, this pack is ideal for spring and summer. The Perlon bracelet is the key accessory of this season: simple to put down and drop, it adapts to your looks in all simplicity so do not wait and offer this pack to your mom on May 27!
Bracelets Perlon Pack, OH Selection Paris, 99 euros
Startbox Swiss Kubik orange winder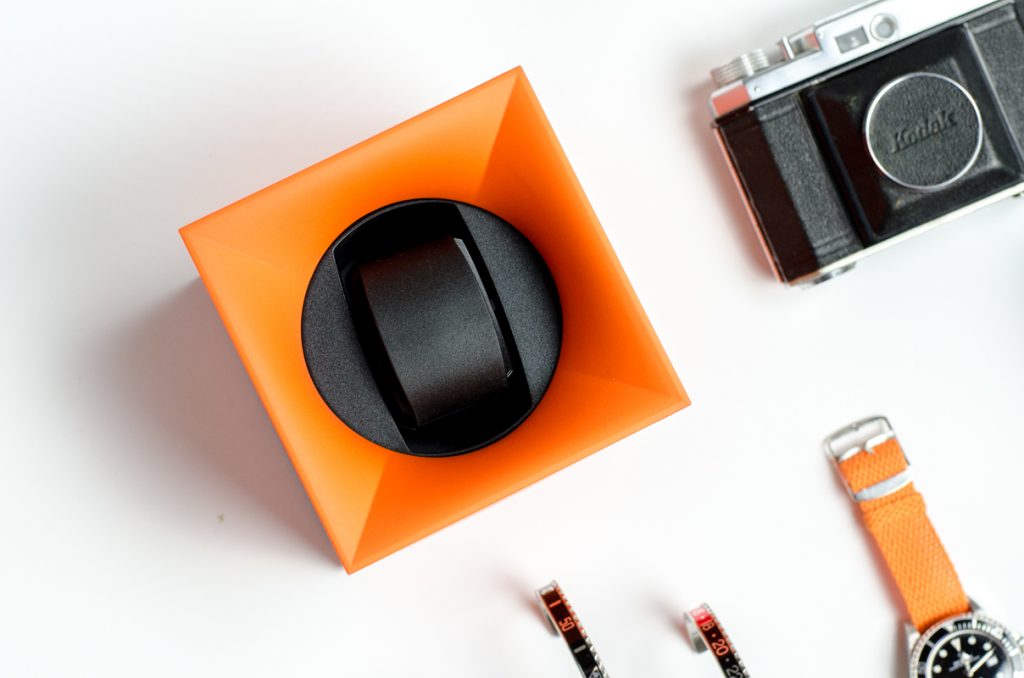 This accessory is essential for watch lovers! Practice, design and trend, the StartBox Swiss Kubik winding is the number one reference in terms of winding. Indeed, this model is recommended by all major Swiss watch manufacturers. If you want to please a watch enthusiast, think about this accessory. In addition, we have 3 different colors on the site so you can make your choice according to the tastes and desires of your loved one.
Watchwinder StartBox, Swiss Kubik, 425 euros
The First Time Workshop Objectif Horlogerie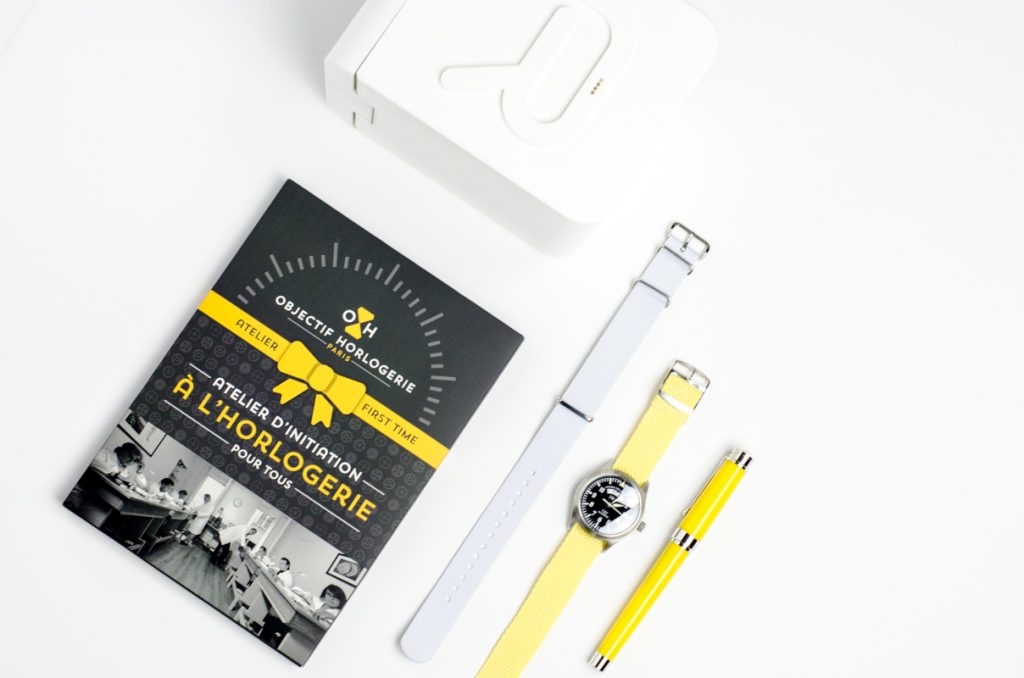 On www.ohselection.com, we also offer introductory workshops on watchmaking in Paris or in the provinces. Objectif Horlogerie accompanies you in dismantling and reassembling a Swiss movement ETA 6498. This is the perfect opportunity to discover what is happening under the dial of your timepiece, to see how the mechanical caliber of your watch … In addition, do not hesitate to come with your family, since it is also possible to book a private workshop for at least 3 people.
First Time Workshop in Paris, Objectif Horlogerie, 290 euros
The OH Selection Gift Card
If you are still unsure of several gift ideas, consider our OH Selection gift card. Thus, you will be sure to please your loved one. The gift card is valid throughout the site www.ohselection.com! In addition, be aware that all our products are guaranteed for 2 years so do not wait!