You want to go on a weekend but you do not know how to transport your watches or you want to store your timepieces but you do not know where or how? OH Selection has the ideal solution for you! Indeed, we offer on our e-shop several types of storage. Of course, there are lacquered oak wooden boxes as well as Avel & Men leather pouches or leather cases for two OH Selection watches.
Lacquered oak storage cabinets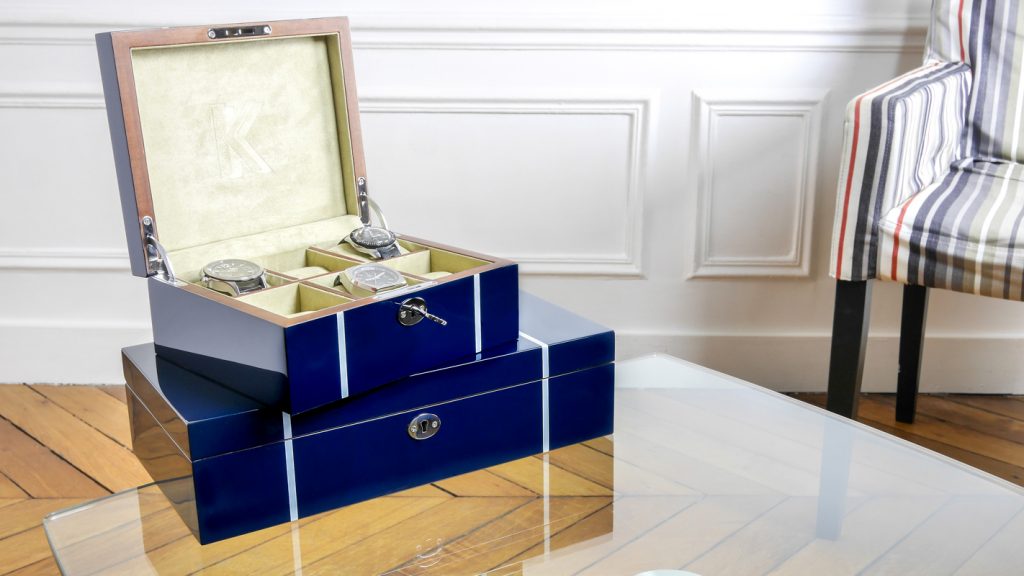 Whether you are small or big collectors, know that our lacquered oak wood cabinets are available in 2 different sizes: 6 watches or 10 watches. Ultra-stylish, these storage cabinets feature a beige velvet interior with individual compartments and removable cushions for easy storage. This device provides maximum protection to your timepieces. The lacquered oak wood exterior is midnight blue with two fine white edges, they are equipped with chromed metal hinges for a refined and refined look. Very chic, these boxes adapt easily to your decoration with their clean design. In addition, for more security, you can close the key box, indeed, it is provided with. You can store both men's and women's watches!
Avel & Men leather clutch bags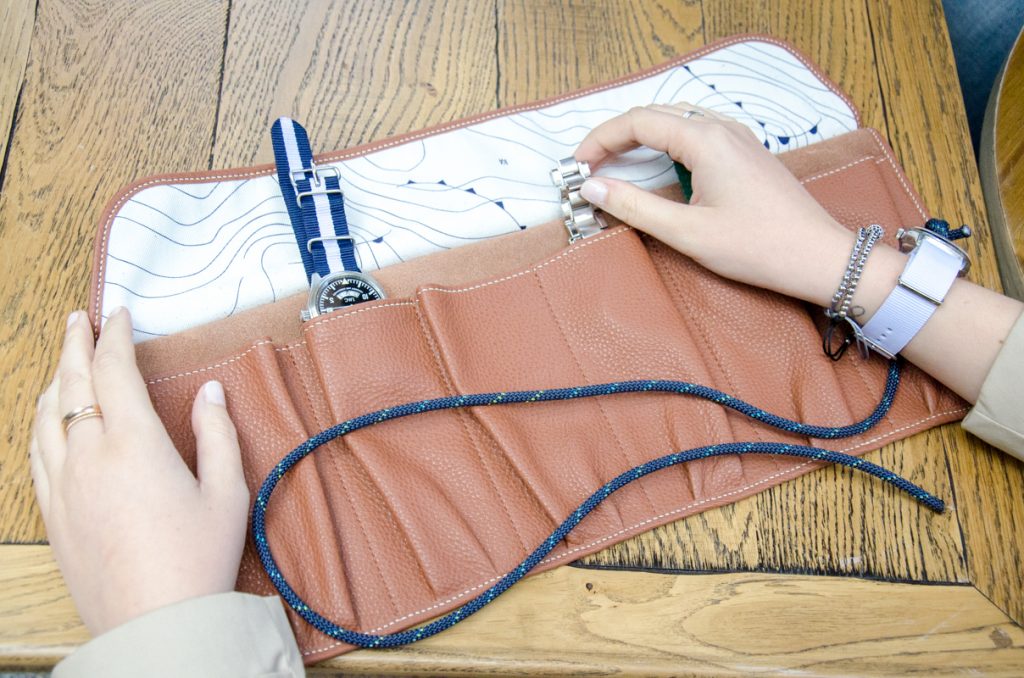 If you are looking for trendy leather clutches to carry your timepieces safely, do not move, we have found for you the perfect accessory! Made in Brittany, these different pockets in grained leather are not only stylish, but also very practical. On OH Selection, we offer the following 3 models:
All models are made of full-grain leather on the outside and a fabric interior in homage to isobaric cards. The marmots are closed with a technical rope and the travelers with a zipper. If you are passionate about watchmaking as well as the marine world, the Avel & Men wallets are made for you!
OH Selection leather cases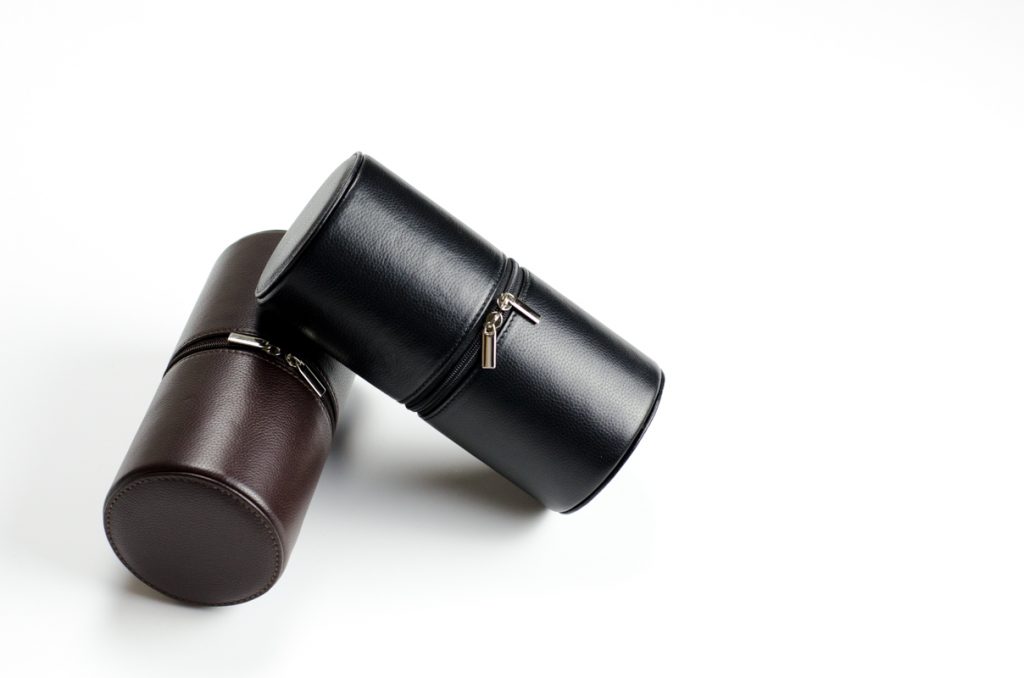 More classic, the cases for two watches are grained leather and are ultra practical when you decide to travel with your timepieces. They feature a suede interior and two removable suede cushions that can be adapted to all your watches for added protection. Nomads and compact, its cases are easily transportable and slip into your bag easily. Sober and refined at the same time, these travel cases for two watches will convince you so much their quality is excellent. So leave the light spirit!
You will find on our e-shop all our storage for watches.
Be aware that all OH Selection products are guaranteed for two years so do not hesitate!