As you know, Valentine's Day is approaching and this is another opportunity to offer a little present to the person you love and to tell him how much you love him, is not it? OH Selection has listed for you several gift ideas which, we are sure, will appeal to your passionate watchmaking partner!
The Raphaël OH Selection bracelet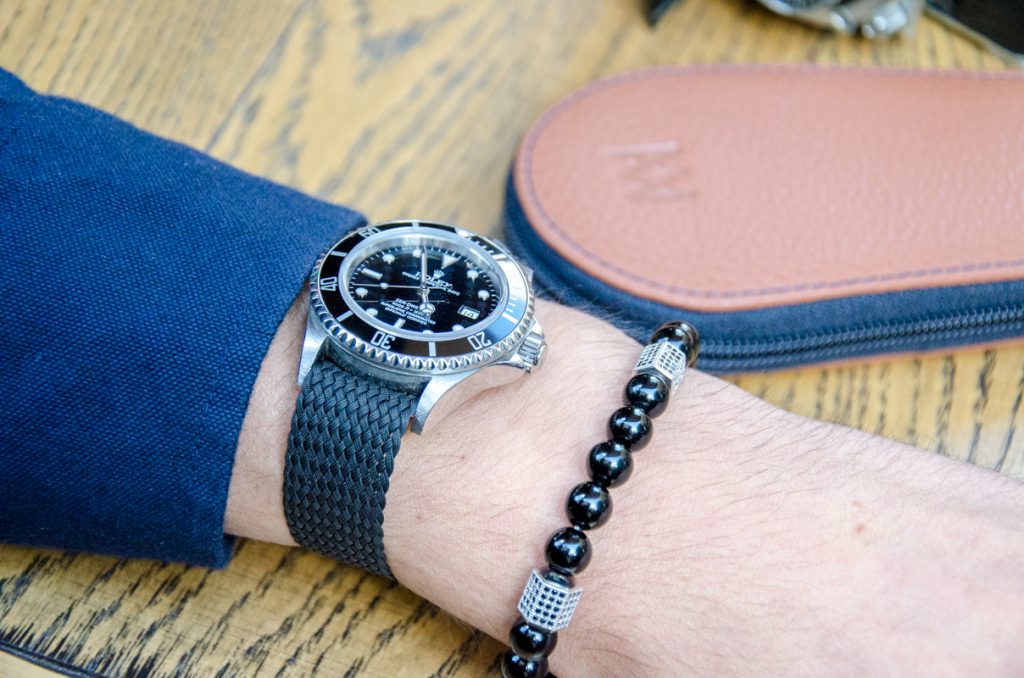 If you want to make an ultra trendy gift for a fan of watchmaking but also fashion, know that the bracelet Raphael OH Selection will be the ideal gift. Indeed, the latter is composed of shiny black rhodium pearls and 2 square beads with inlaid zircons. In addition, this little gem will match perfectly to your watch and other fashion bracelets. We also offer macrame and pearl bracelets.
The OH Selection Bruts cufflinks in watch mechanism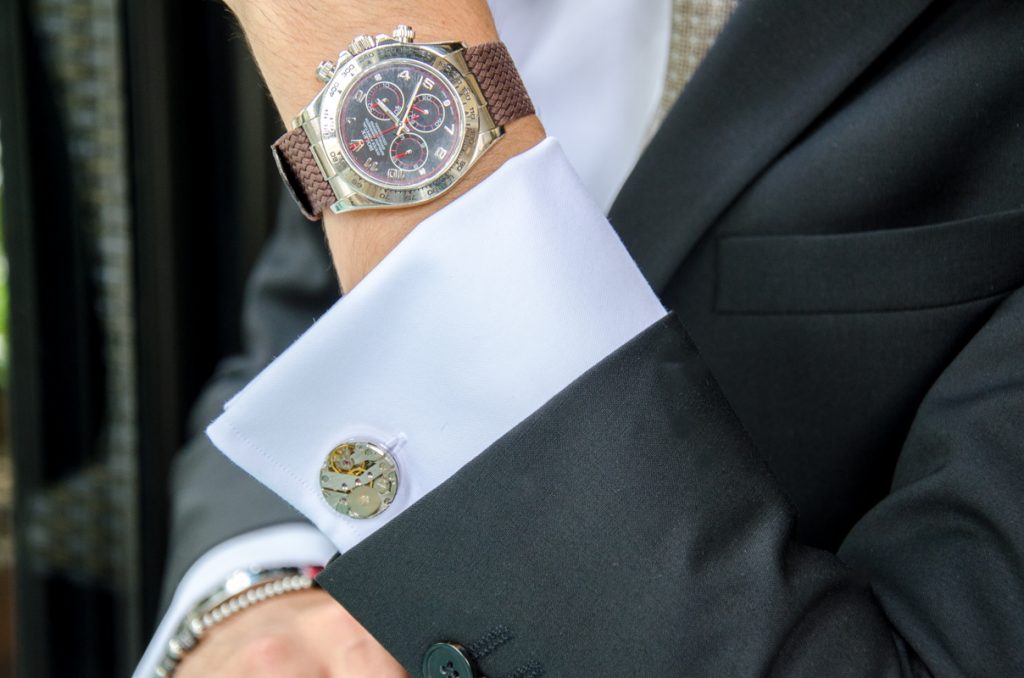 Nothing more original and more masculine than cufflinks as a gift. OH Selection offers 4 models of cufflinks in the shape of a watch movement, including the model Brut without windows. Elegant and refined, these small accessories will surely delight your lover! Little more: most of our movements are in perfect working order.
Introductory workshop on horology Watchmaking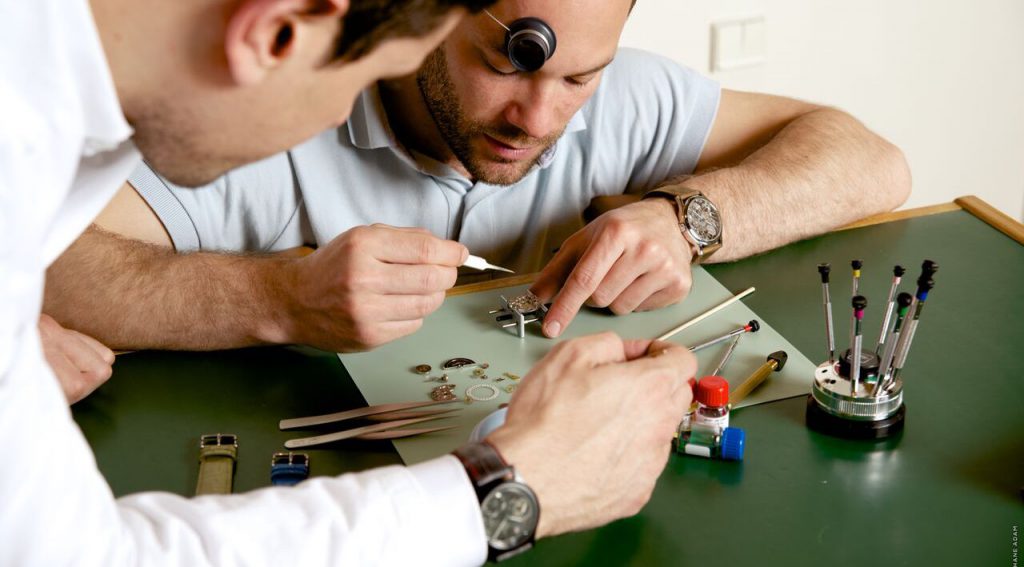 For true watch enthusiasts and watch collectors, the First Time workshop led by Objectif Horlogerie is a unique experience! Indeed, for more than 4 hours, the participant is immersed in the world of watchmaking and detects, accompanied by a watchmaker, all the secrets of a watch movement through the dismantling and reassembly of a Swiss mechanical movement of the same type. ETA 6498. At two is better no? So do not hesitate to come in couple!
Pack of NATO Classic straps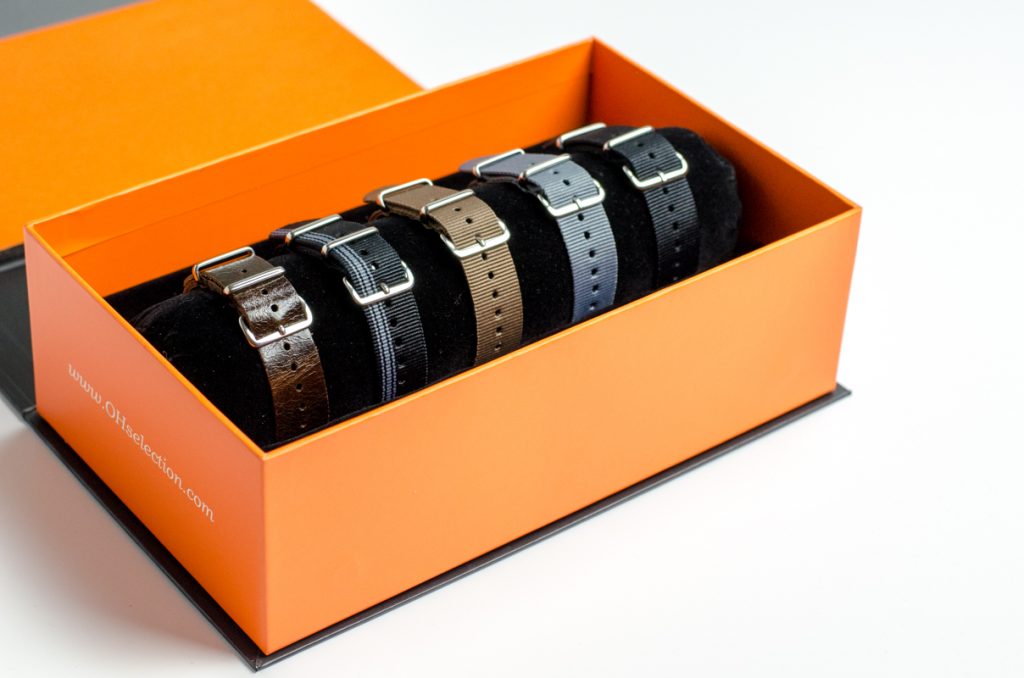 Do not offer one or two but 5 Nato bracelets to your half! OH Selection offers several packs of 5 or 6 Nato or Perlon bracelets including the pack of 5 Nato Classic bracelets. Sober colors and noble material, this pack is notably composed of a very elegant vintage leather bracelet. No doubt this gift will make happy for February 14!
OH Selection Gift Card
If you still hesitate, we have the solution for you! Indeed, think of the OH Selection Gift Card. Available on our website, this card is very easy to order and allows whoever receives it to choose the ideal gift for him, directly on our site.
There are only a few days left to find the perfect gift for your spouse so do not wait any longer and visit our website www.ohselection.com. In addition, be aware that all our products are guaranteed for two years!